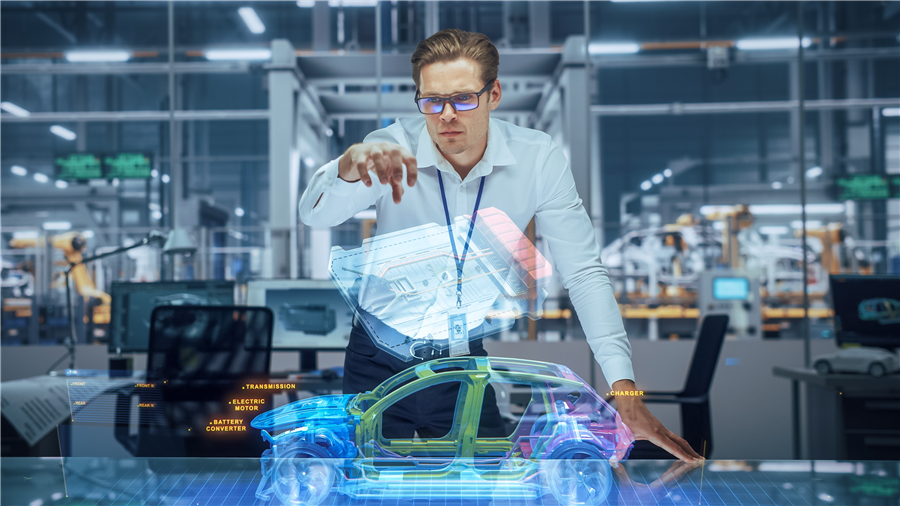 The automotive industry is at the precipice of growth. Despite supply chain disruptions caused by the pandemic, more brands are becoming increasingly competitive in the electric vehicle market. While the industry rests at this decisive moment to reap opportunities in the near future, cybersecurity features strongly as a key component.

Previously, we discussed the road ahead for the automotive industry, namely how its expansive security has many uncharted paths. With the enforcement of UN Regulation No. 155 (UN R155) in July, the industry is fast approaching new terrain when it comes to security.

To traverse the path ahead, vehicle manufacturers and suppliers need a robust and versatile cybersecurity framework to support them as they face new obstacles ahead. But what exactly does this kind of framework entail?

A robust automotive cybersecurity framework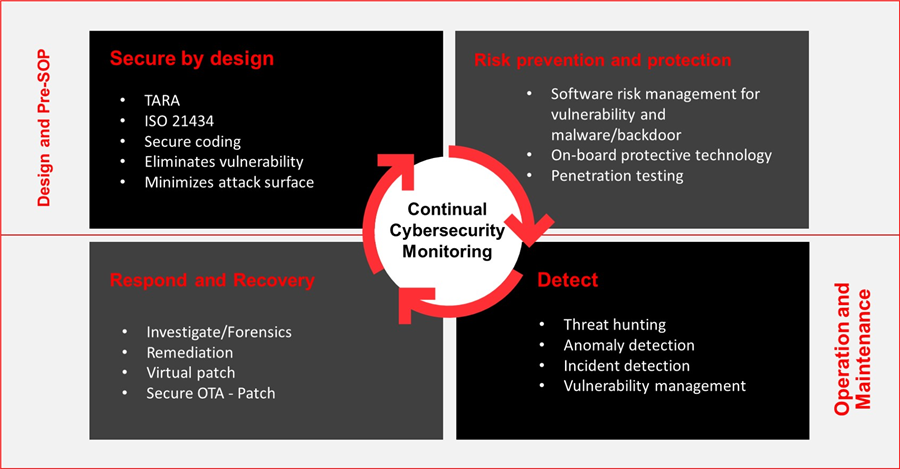 Figure 1. The VicOne automotive cybersecurity framework
A future-ready cybersecurity framework must be designed to cover the entirety of a vehicle's life cycle and allow for monitoring of the end-to-end ecosystem where vehicles belong. This overarching goal is aligned with prominent regulations that automotive brand manufacturers have been preparing for.

In this framework, security is built-in from the design phase and endures continuous monitoring until the end of a vehicle's life cycle. Here are some of the key characteristics of this kind of framework:

Offers more than vulnerability management

In the face of future threats, vulnerability management should not be the end-all and be-all of a cybersecurity strategy. Although it is an essential part of this framework, the reality of threats like malicious code or malware injection makes other aspects of protection equally indispensable.

Ensures five aspects of protection

We have the IT industry to look to for its incident response tactics against cyberthreats. For its part, the automotive cybersecurity framework that will help prevent well-known cyberthreats from finding success in the automotive industry ensures five aspects of protection: threat identification, detection, analysis, response, and recovery.

Equipped with end-to-end cybersecurity

This framework supports a vehicle's entire life cycle from the development phase to its operation and maintenance. It also acknowledges the complexity of a vehicle's ecosystem and the threats that the manufacturing industry already faces today.

Aligns with prominent regulations

A comprehensive and flexible framework aligns with regulations that require cybersecurity throughout a vehicle's life cycle while also leaving room for manufacturers to remain adaptive to fast-paced developments in the industry.

Staying ahead of threats

As connected cars become more commonplace, the automotive supply chain is poised to face more challenges and situations that will expose security gaps. Cybercriminals will inevitably stay attuned to the lucrative opportunities that these gaps offer as more technological developments arise. Already, the industry has seen its fair share of threats in the form of ransomware attacks and data breaches. With the increasing popularity of connected vehicles, we can expect the task of bolstering automotive cybersecurity to become more challenging.

Fortunately, there is a wealth of automotive threat research to bank on, and the VicOne framework relies precisely on this kind of research. VicOne positions itself as an ideal partner for building future-oriented security strategies and solutions that are designed to support large-scale connected car deployments.

Now is the time to establish a strong cybersecurity foothold to prepare for what lies ahead and build a foundation of forward-looking security amid fast-paced developments in the industry. With a robust, comprehensive, and versatile framework, car OEMs can develop a cybersecurity strategy that is ready to meet the demands of the future head-on.