Frictionless IDPS for ECU Hardening
xCarbon is a robust software-based security agent that monitors anomalies in ECUs and deploys virtual patches, rules, or policies to intercept potential exploits.
Ensure System Integrity via Advanced System Protection
xCarbon detects abnormal system activities and implements virtual patching to prevent exploits by enforcing multiple layers of security policies and rules. It also blocks unauthorized applications from running on an ECU or service-oriented architecture (SOA) by validating them through an approved application list.​
Prevent Attacks in Real Time via Next-Gen Ethernet Firewall
xCarbon detects network threats and malicious communications with deep packet inspection (DPI) to prevent system vulnerabilities from being exploited. Our DPI can also detect vulnerabilities in protocols used by SOA, such as Data Distribution Service (DDS).​ Through virtual patching*, xCarbon enforces attack signatures and security rules so that you can protect your systems without changes, giving you an average of 102 days of protection while waiting for a vendor patch to become available.
*Patent pending
Pinpoint Hidden Risks via CAN Anomaly Detection
Powered by an off-board machine learning (ML) engine, xCarbon can distinguish between normal and abnormal operations on the CAN bus to detect malicious CAN messages, such as messages with abnormal IDs, frequencies, and loads caused by attacks.
Gather More Meaningful Data via Intelligent Sensor
xCarbon has an automated process for logging on-board telemetry data, system activity, and critical events for off-board analysis and forensics. With a leading ML model and threat expert rules, xCarbon can securely retrieve only data relevant to threats, thus reducing system bandwidth.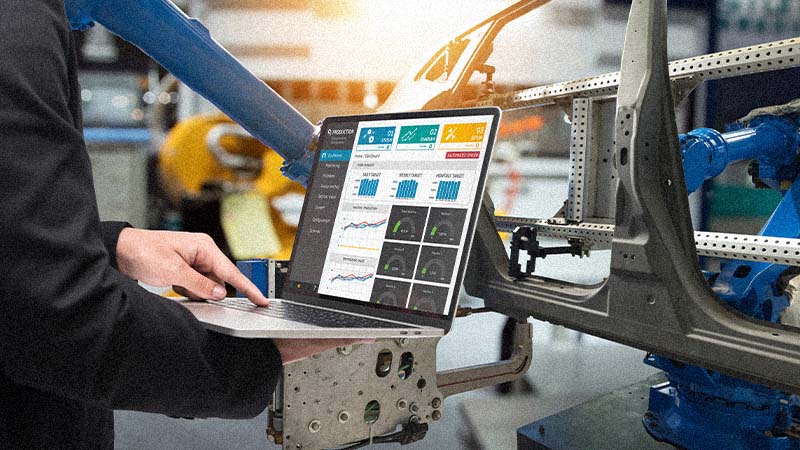 Frictionless Integration
xCarbon supports various operating systems, including Embedded Linux, Android Automotive OS, and QNX. With a modular design and AUTOSAR/SOA compatibility, xCarbon provides adequate features and configurations to meet different vehicle and service levels.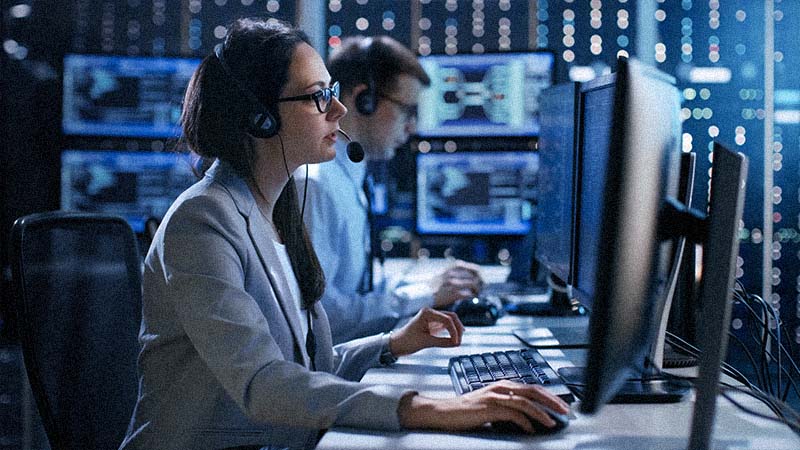 Long-Term Support
xCarbon has dedicated experts to support you throughout a vehicle's long life cycle. They can also provide you with a customized solution in as little as two days.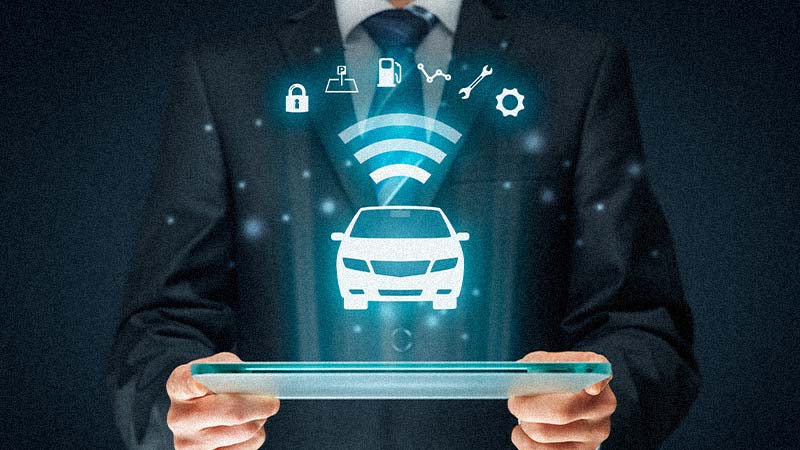 102-Day Early Protection
xCarbon deploys virtual patches* or IPS rules, giving you an average of 102 days of protection while waiting for a vendor patch to become available.
*Patent pending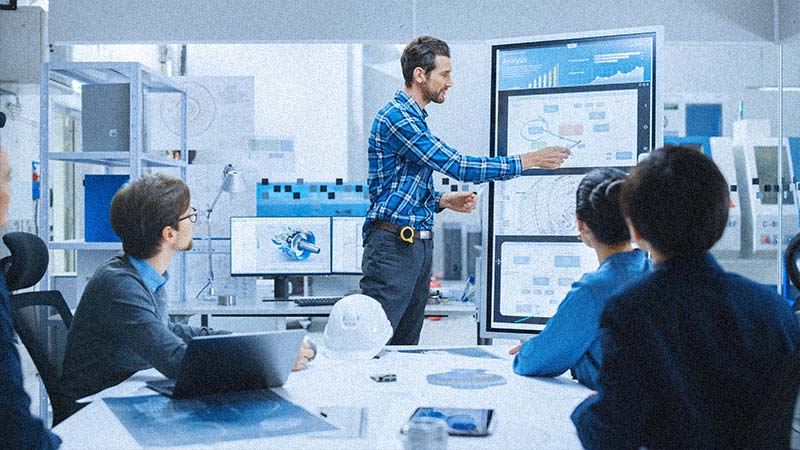 Continuous Threat Intelligence
xCarbon is bolstered by the full support of 10,000+ ZDI researchers and the backing of Interpol, the FBI, and other international law enforcement agencies — enabling you to get the protection you need faster.
Tier 1 Suppliers
Secure your components and supply chain
Consumer OEMs
Secure your cars and fleets​
Commercial OEMs
Secure your trucks and service vehicles
EV OEMs​
Secure your electric vehicles
EV Charger Manufacturers
Secure your EV chargers
Autonomous Suppliers
Secure your autonomous cars
Know More From Our Resources
Gain Insights Into Automotive Cybersecurity
View More