With a vision to secure the vehicles of tomorrow, VicOne delivers a broad portfolio of cybersecurity software and services for the automotive industry. Purpose-built to address the rigorous needs of automotive manufacturers and suppliers, VicOne solutions are designed to secure and scale with the specialized demands of the modern vehicle. As a Trend Micro subsidiary, VicOne is powered by a solid foundation in cybersecurity drawn from Trend Micro's 30+ years in the industry, delivering unparalleled automotive protection and deep security insights that enable our customers to build secure as well as smart vehicles.
Utilize Cybersecurity Solutions Driven by Automotive Foresight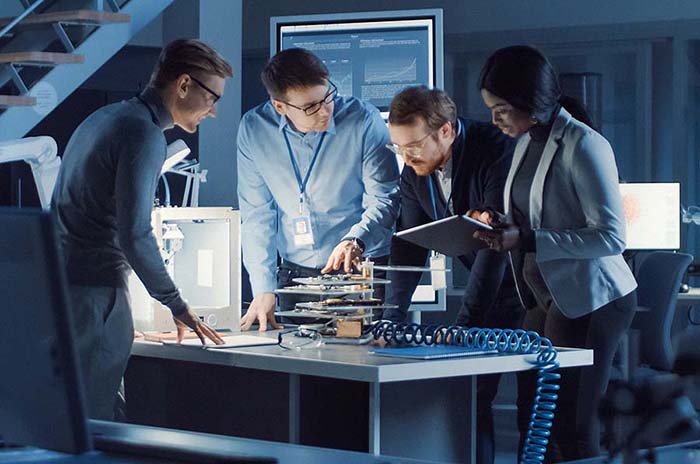 Threat Intelligence
VicOne leverages Trend Micro's 30+ years of research, expertise, and innovation as a trusted global leader in cybersecurity.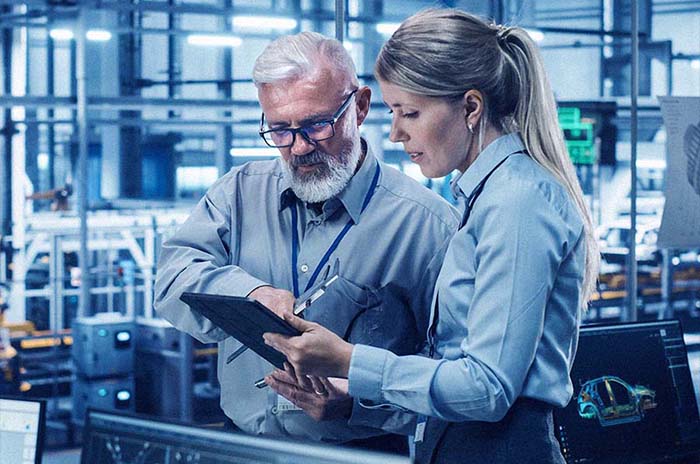 Automotive Foresight
VicOne provides top-of-the-line solutions that organizations can trust for robust and future-ready cybersecurity coverage tailored for the automotive industry.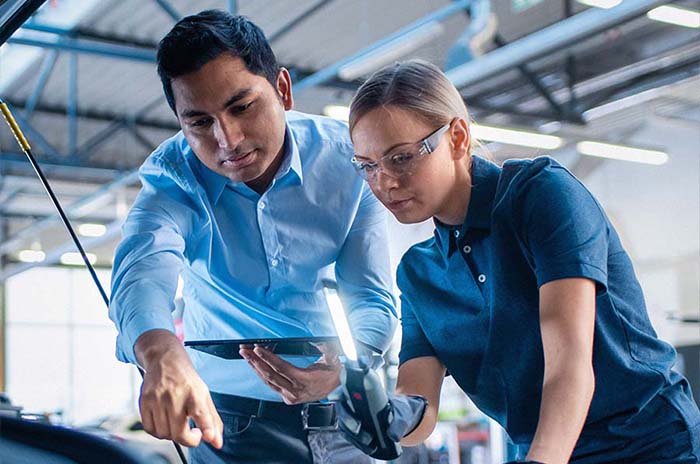 Strategic Partnerships
VicOne's partnership program supports OEMs and Tier 1 suppliers in rolling out a cybersecurity strategy, and helps ease their burden in complying with new standards and regulations.
Why VicOne?
Meet Our Experts and Leaders in Cybersecurity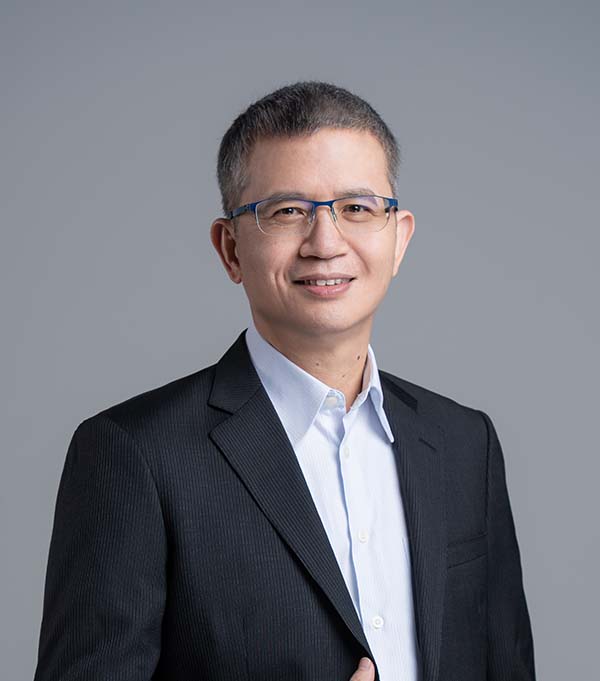 Max Cheng
Chief Executive Officer
Max Cheng is a globally renowned cybersecurity expert with over 20 years of experience. He is Trend Micro's Chief Technology Officer of Core Technology R&D and Chief Information Officer of Information Service and Security.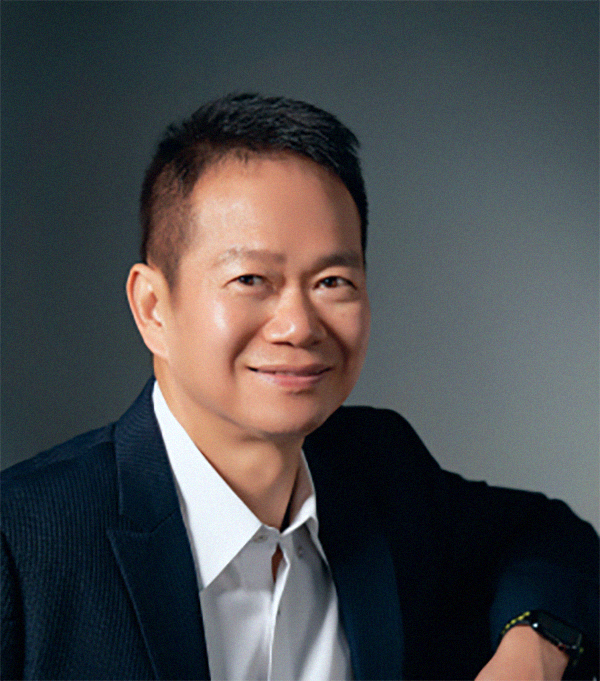 Edward Tsai
Vice President of Strategic Partnership
Edward Tsai spearheaded the development of successful consumer products at Trend Micro, including its flagship product Virus Buster or PC-cillin. At VicOne, he leads the AMEA Business Development and Marketing teams to identify new opportunities and expand the brand presence within the automotive industry.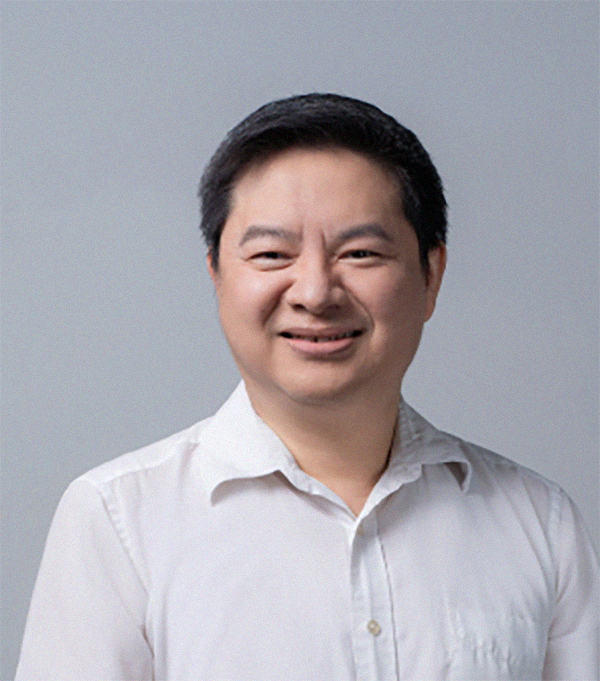 Ziv Chang
Vice President of Automotive CyberThreat Research Lab
Ziv Chang brings decades of cybersecurity expertise and research specialization into the automotive industry. His main areas of research include APT groups, SCADA/5G/automotive vulnerabilities, hacker attack and defense technologies, digital forensics, and darknets.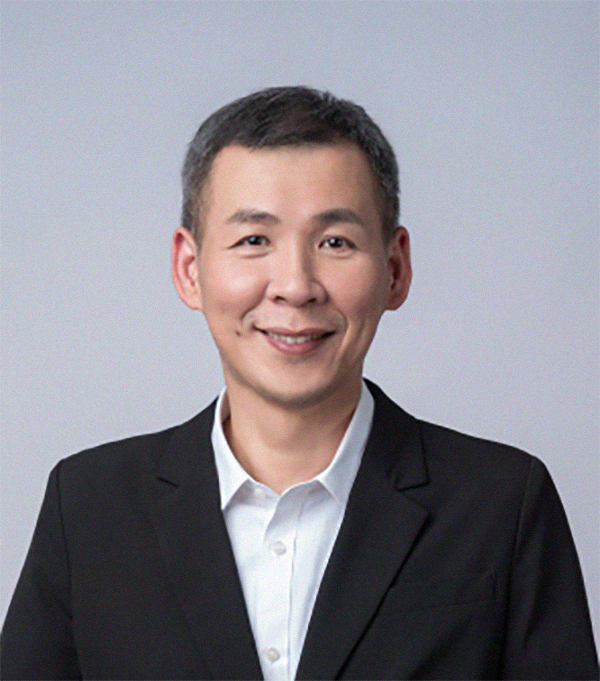 Pender Chang
Vice President of Research and Development
Pender Chang leads a global team in developing the VicOne cloud platform and in-vehicle security solutions — defining a new standard of automotive cybersecurity solutions for OEMs and suppliers in the automotive industry.
Get to Know Us Better
Forge Strategic Collaborations With Industry Innovators
Join Us at These Industry Events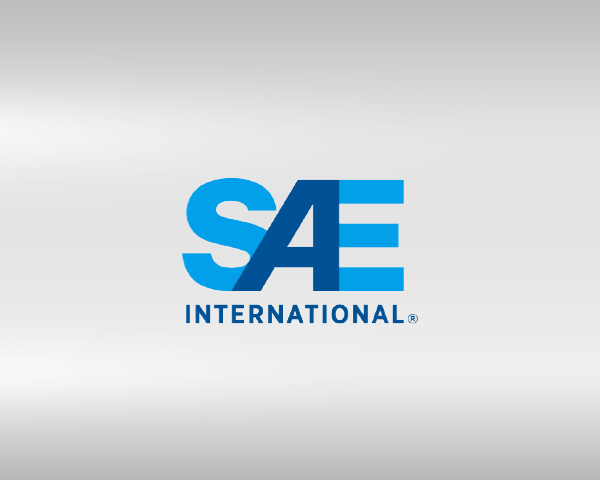 SAE COMVEC™: Building a Sustainable Future
September 19 - 21, 2023
Renaissance Schaumburg Convention Center Hotel, Schaumburg, Illinois
COMVEC™ is the leading forum for commercial vehicle experts from the on-highway, off-highway, and defense sectors to come together and discuss the latest trends, share successes, discover new research and technology, and tackle the challenges of a safe, low-carbon vehicle future.
In addition to the technical sessions, COMVEC™ will also feature a number of networking opportunities, including a keynote address by a leading industry figure, a tradeshow, and a variety of social events.
If you are interested in learning more about the latest trends in commercial vehicles or how you can help ensure the reliability, sustainability, and energy efficiency of these vehicles, talk to our VicOne experts at Booth #110.
Start: 9/19/2023 12:00:00 AM
End: 9/21/2023 12:00:00 AM
BOOK A MEETING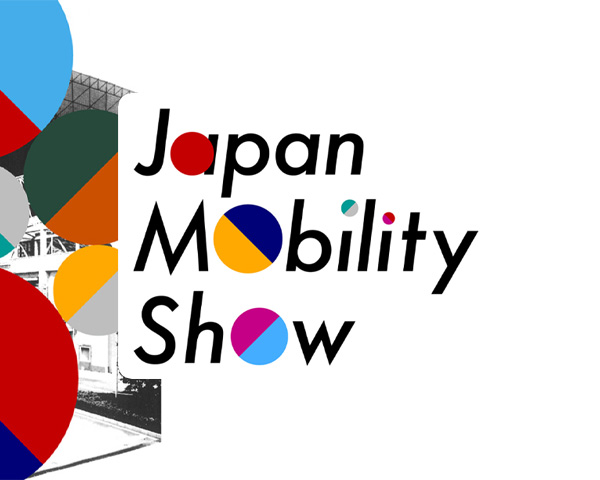 Japan Mobility Show 2023
October 26 - November 5, 2023
Tokyo Big Sight, Japan
VicOne will be showcasing its cybersecure fleet management and Smart Cockpit Protection solutions within MIH's exhibition area during the Japan Mobility Show in Tokyo Big Sight.
"Discover a future you can't wait to navigate" is the theme of this show, and "Smart City with MIH" is the subject that MIH wants to promote with its fleet management solution and its cars: Project X (revolutionizing urban mobility) and Project Y (electrifying commercial logistics). VicOne is providing support to MIH on automotive cybersecurity protection from design to operation.
VicOne's xZETA proactively identifies undisclosed and known exploitable vulnerabilities. VicOne's xCarbon intrusion detection and prevention system (IDPS) prevents vulnerability exploitation and reports all relevant events and incidents to VicOne's xNexus security back end. VicOne's Smart Cockpit Protection solutions keep data and privacy safe from cyberthreats, securing fleet management and the ecosystem from the system level to the application level.
Meet us at the MIH venue in E-78 Hall, No. E7206, to explore VicOne's automotive cybersecurity solutions for fleet management and smart cockpit protection.
Start: 10/26/2023 12:00:00 AM
End: 11/5/2023 12:00:00 AM
BOOK A MEETING
View All Events