Automotive-Grade
Real-World Penetration Testing
xScope offers zero-day exploitability tests, deep assessments, and quick scans that are fully customizable to meet customers' unique technical requirements. xScope's target range can accommodate hardware, software, firmware, document data, and even an entire vehicle.
Specialized for the Automotive Industry
Identifies electronic control unit (ECU) and in-vehicle infotainment (IVI) hardware and software vulnerabilities
Checks the integrity of over-the-air (OTA) security updates for possible compromise
Identifies possible attacks on communication protocols
Equipped With the Latest Threat Intelligence
Uses a known vulnerability exploitation test to check for known CVEs
Performs an exploitability test using known tools and techniques to find any missed vulnerabilities
Conducts a zero-day exploitability test to locate vulnerabilities
Built for Compliance Fulfillment
Complies with UN R155 and ISO/SAE 21434
Follows both the Open Source Security Testing Methodology Manual (OSSTMM) and the Open Web Application Security Project (OWASP)
Provides expert recommendations for migration or fixes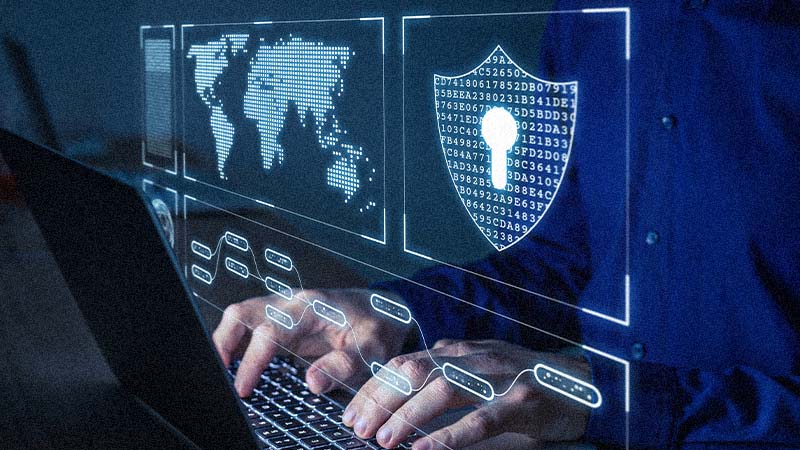 Global Leader in Vulnerability Reporting
Trend Micro's Zero Day Initiative (ZDI) was responsible for 64% of all zero-day vulnerabilities reported globally in 2021.* VicOne, as a subsidiary of Trend Micro, builds on this leadership position, which has been unrivaled since 2007.
* Source: Omdia, "Quantifying the Public Vulnerability Market," May 2022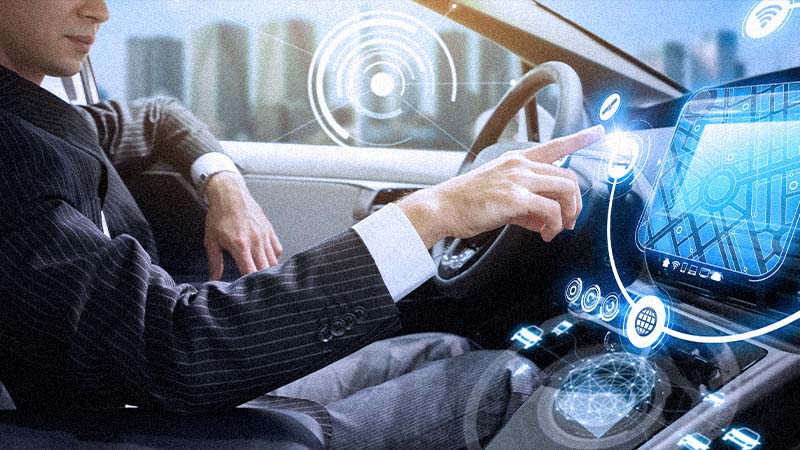 True Compliance
xScope helps automotive OEMs and Tier 1 suppliers quickly achieve ISO/SAE 21434 and UN R155 compliance and increase operational efficiency.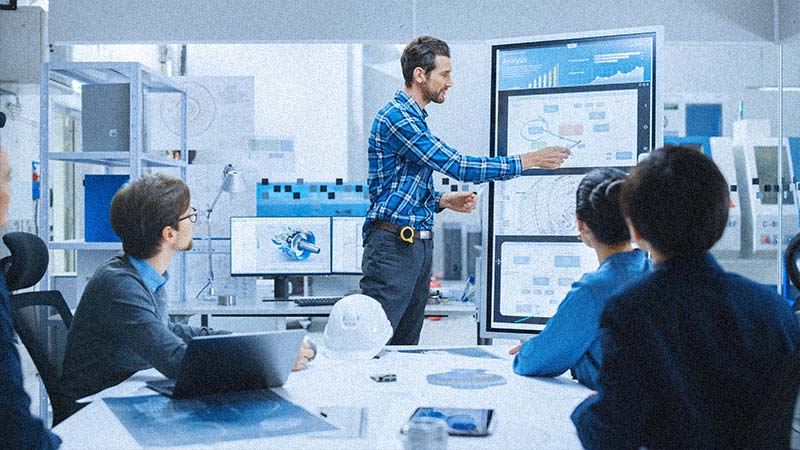 Continuous Threat Intelligence
xScope is bolstered by the full support of 10,000+ ZDI researchers and the backing of Interpol, the FBI, and other international law enforcement agencies — enabling you to get the protection you need faster.
Tier 1 Suppliers
Secure your components and supply chain
Consumer OEMs
Secure your cars and fleets​
Commercial OEMs
Secure your trucks and service vehicles
EV OEMs​
Secure your electric vehicles
EV Charger Manufacturers
Secure your EV chargers
Autonomous Suppliers
Secure your autonomous cars
Know More From Our Resources
Gain Insights Into Automotive Cybersecurity
View More