Intelligence to Mitigate Future Threats
Powered by VicOne's comprehensive analytics engines, xNexus integrates data from on-board vehicles and off-board servers, and transforms it into actionable insights in real time.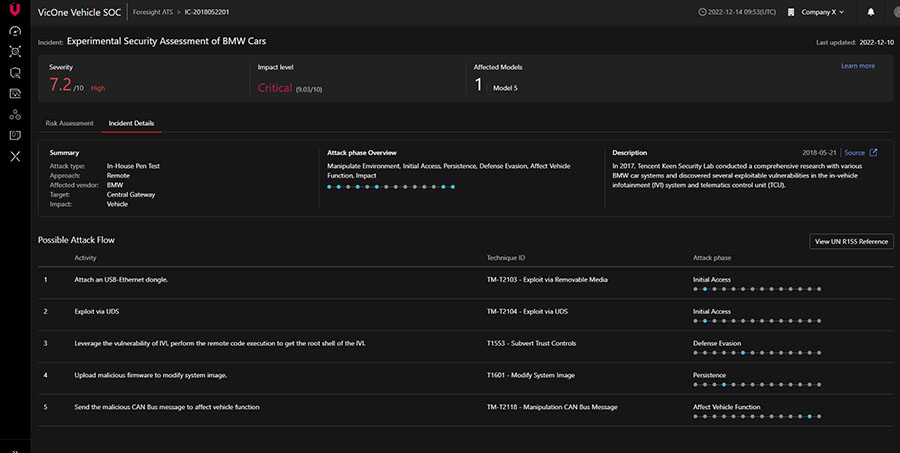 Analyze Potential Risks to Stay Ahead of the Curve
Backed by more than 10,000 independent researchers through Trend Micro's Zero Day Initiative (ZDI), xNexus provides the latest cyber incident information and insightful automotive attack mapping (inspired by MITRE ATT&CK®). It enables you to analyze risks associated with incidents across the entire connected vehicle ecosystem so that you can take proactive preventive action.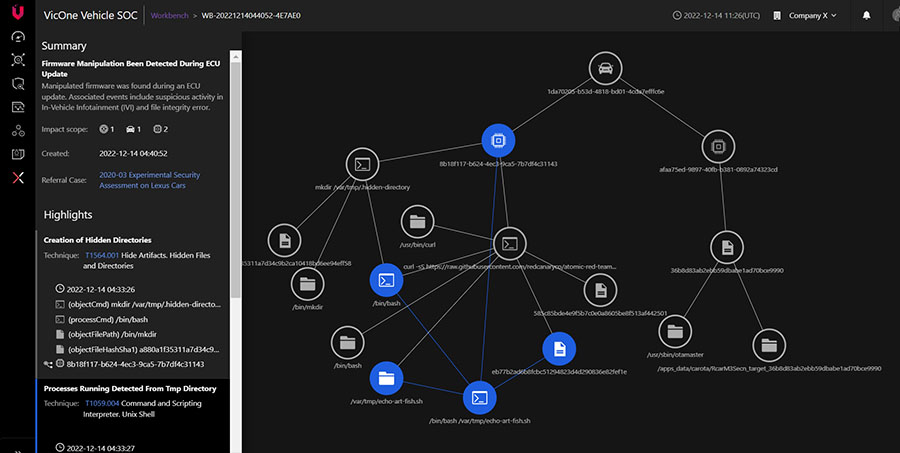 Investigate With the Attack Chain and Clues in Context
xNexus enables rapid investigation and response by visualizing the attack chain across multiple layers and ECUs. Armed with this perspective, you can quickly see the attack context, hunt for relationships, and determine the scope of impact.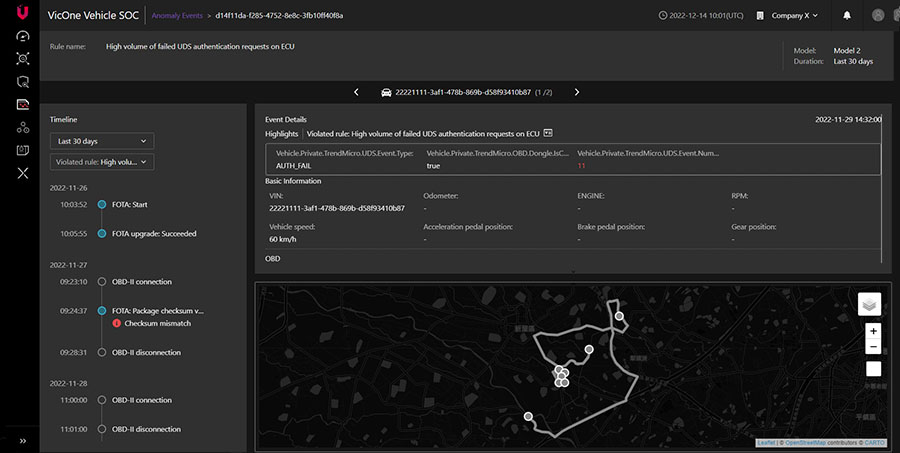 Take on Anomalies Before It's Too Late
xNexus can display anomalies on a timeline so that you can proactively investigate with full context and preempt potential threats before your critical vehicle data is exposed, altered, disabled, or destroyed.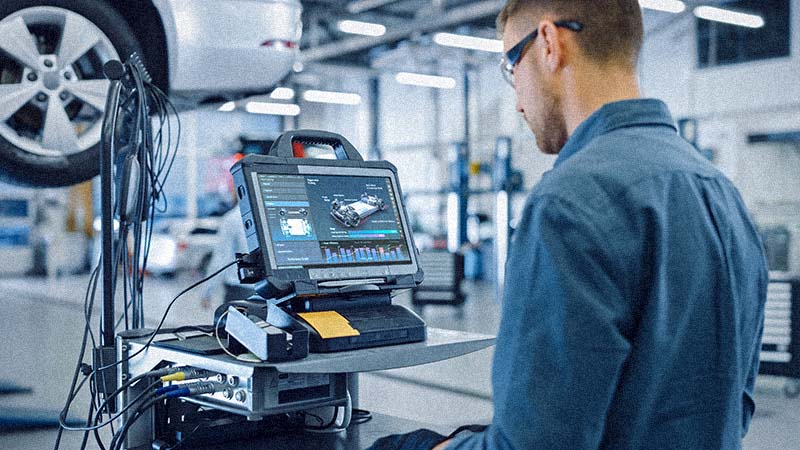 Specificity to the Automotive Industry
xNexus is powered by 100+ unique attack stories that map tactics and techniques used in automotive attacks (inspired by MITRE ATT&CK).
Cost-Effectiveness
xNexus consolidates cross-data sources into one platform, enabling VSOC teams to investigate attacks in fewer steps and to operate in a more streamlined manner.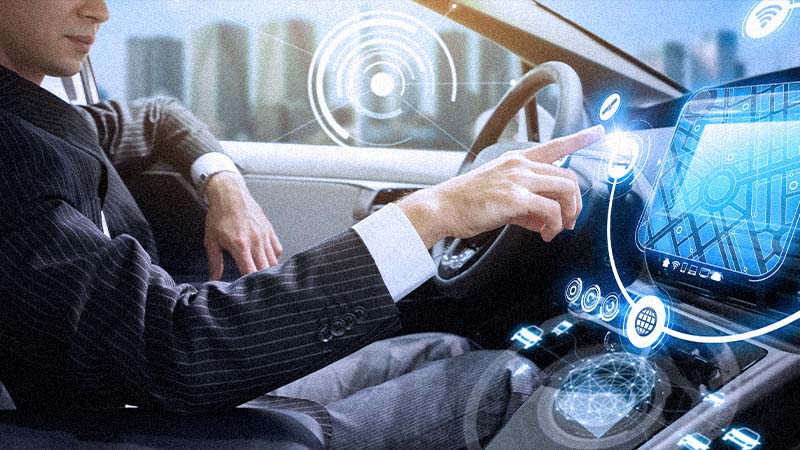 True Compliance
xNexus facilitates compliance with UN R155 requirements for cybersecurity management systems, monitoring, response, detection, and data forensics.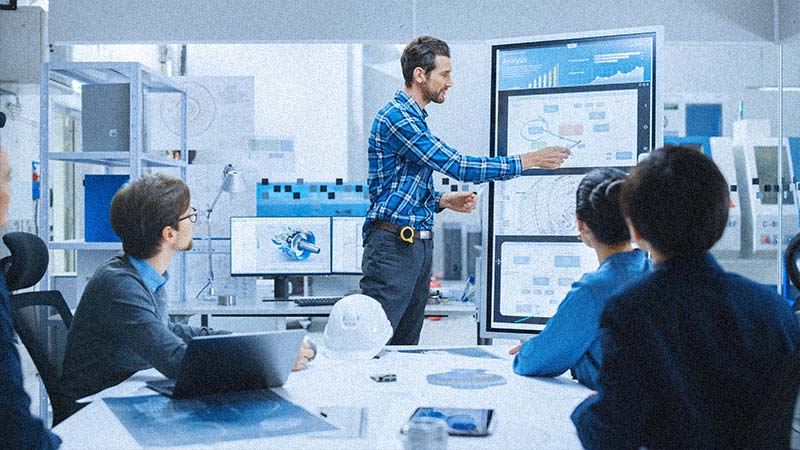 Continuous Threat Intelligence
xNexus is bolstered by the full support of 10,000+ ZDI researchers and the backing of Interpol, the FBI, and other international law enforcement agencies — enabling you to get the protection you need faster.
Target Sectors​
Consumer OEMs
Secure your cars and fleets​
Commercial OEMs
Secure your trucks and service vehicles
EV OEMs​
Secure your electric vehicles
Managed Service Providers​
Enhance your cybersecurity services
Know More From Our Resources
Gain Insights Into Automotive Cybersecurity
View More