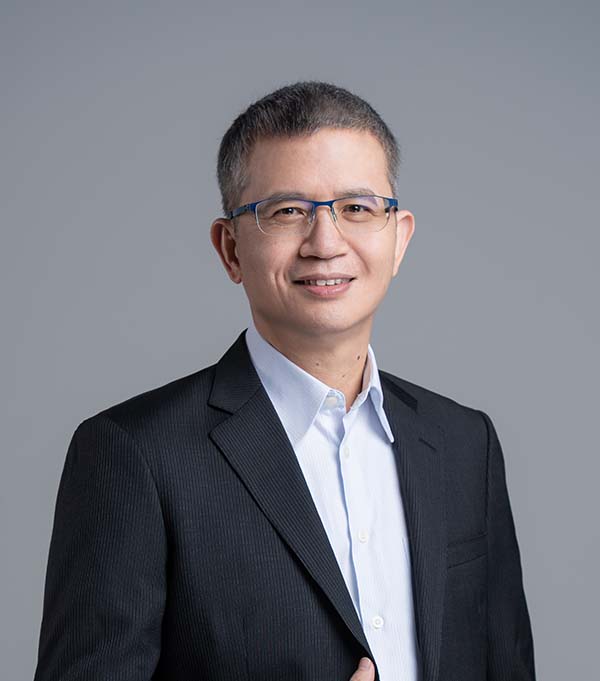 Max Cheng
Chief Executive Officer
Max Cheng is the Chief Executive Officer of VicOne.
As a renowned cybersecurity expert with over 20 years of experience, Max has been instrumental in forging VicOne's parent company, Trend Micro, into the cybersecurity leader that it is today. Max is Trend Micro's Chief Technology Officer of Core Technology R&D and Chief Information Officer of Information Service and Security.
Max has held several executive positions at Trend Micro. As a Director, he successfully built and developed TrendLabs to become one of the world's leading antivirus research and product support services. He also served as the Vice President of Global Sales Engineering and Global Technical Support, developing these regional teams into highly competitive world-class technical teams, ultimately contributing to Trend Micro's overall international business success.
As Executive General Manager, he successfully built Trend Micro's Enterprise Business Unit with a product portfolio tailored to enterprise customers. This resulted in the successful expansion of Trend Micro's Enterprise business both vertically within the industry segment and globally.
Under his leadership, Trend Micro's Core Technology has become the world's top cybersecurity threat research and solutions R&D group, excelling with numerous industry-recognized certifications and market-leading standards achieved over the years.
Max holds a master's degree in business administration from the University of California, Los Angeles.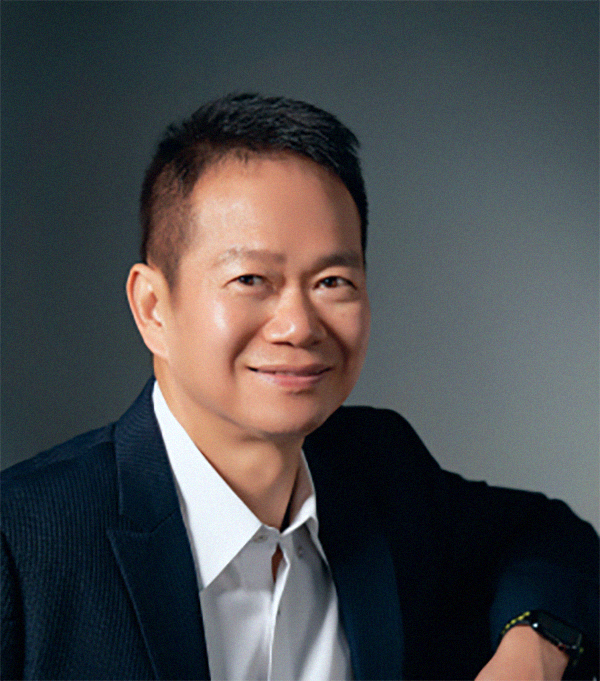 Edward Tsai
Vice President of Strategic Partnership
Edward Tsai is VicOne's Vice President of Strategic Partnership. He leads the AMEA Business Development and Marketing teams to identify new opportunities and expand the brand presence within the automotive industry.
Edward joined Trend Micro in 1994. As the Senior Vice President of the Consumer Products Business group, he was responsible for global operations and strategic execution. He spearheaded the development of successful consumer product lines, including the flagship product Virus Buster or PC-cillin, which held more than 60% of the market in Japan. He also led the group to innovate its business model by providing a comprehensive security and protection architecture for smart homes and smart vehicles through cloud networks and endpoints.
Edward holds a master's degree in computer engineering from Florida Atlantic University.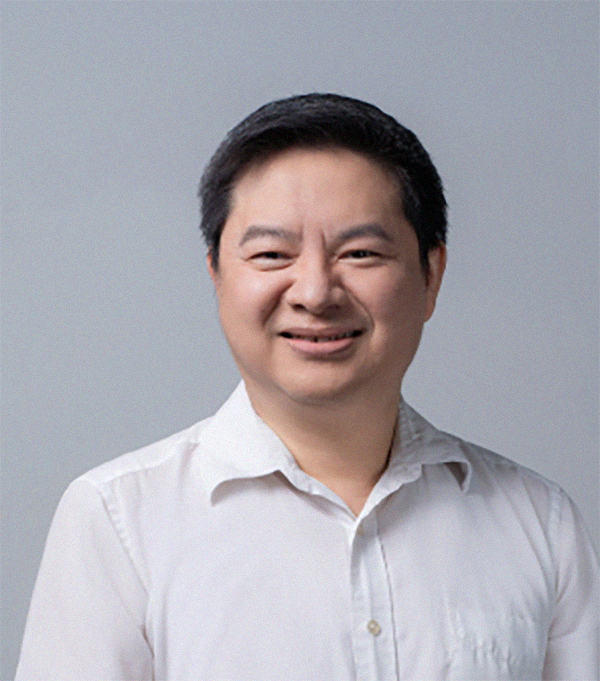 Ziv Chang
Vice President of Automotive CyberThreat Research Lab
Ziv Chang is VicOne's Vice President of Automotive Cyberthreat Research Lab and a Senior Director of Trend Micro's global Core Technology department.
Ziv brings to these roles decades of cybersecurity expertise and research specialization. His main areas of research include APT groups, SCADA/5G/automotive vulnerabilities, hacker attack and defense technologies, digital forensics, and darknets. Currently, he maintains the world's largest APT public database.
Ziv has served as the Deputy General Manager and Chief Information Security Officer of ISSDU and as the Deputy General Manager of ISSTW. As an authority in his field, he is often invited as a guest speaker in domestic and international information security conferences.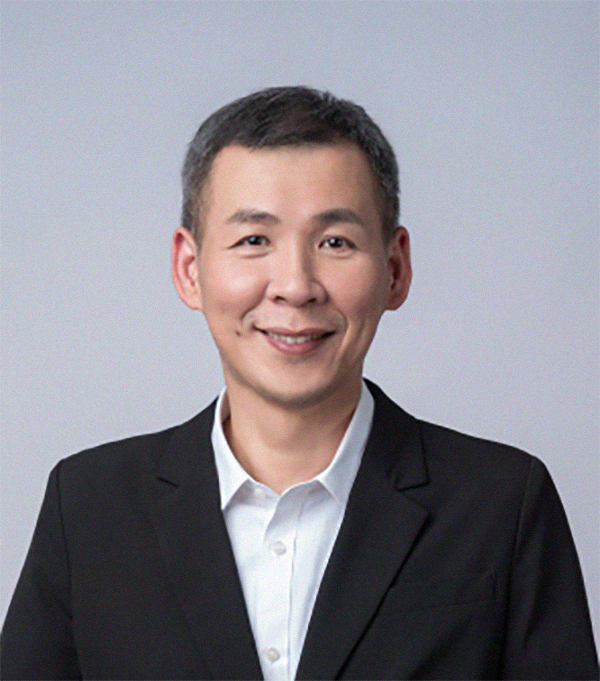 Pender Chang
Vice President of Research and Development
Pender Chang is VicOne's Vice President of Research and Development. He leads a global team in developing the VicOne cloud platform and in-vehicle security solutions — defining a new standard of automotive cybersecurity solutions for OEMs and suppliers in the automotive industry.
Since joining Trend Micro in 2002, Pender has held a number of leadership positions within the Enterprise Business Unit and the Core Technology group. With his expertise in R&D, he has helped the company deliver globally recognized security solutions, including Trend Micro Control Manager, Damage Cleanup Service, and email reputation, web reputation, and threat intelligence services.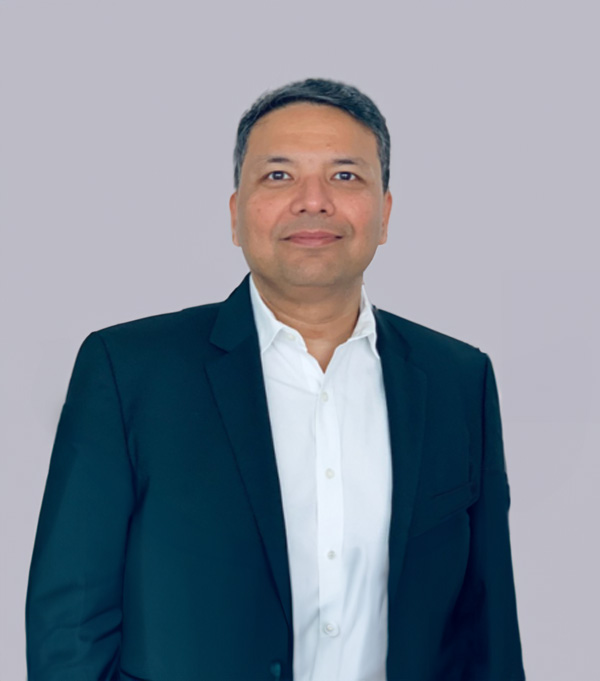 Niraj Kaushik
Managing Director for North America
Niraj Kaushik is the Managing Director of North America operations and part of the leadership team at VicOne. He has over three decades of experience in engineering, cybersecurity, and IT leadership positions. In his previous role, he led a 7,000-person engineering business, serving clients in hi-tech, manufacturing, and energy verticals. He was also the chief digital officer for a global multibillion tech services organization, driving new products and services development. Niraj is passionate about cybersecurity, collaborating on community initiatives, and building great relationships.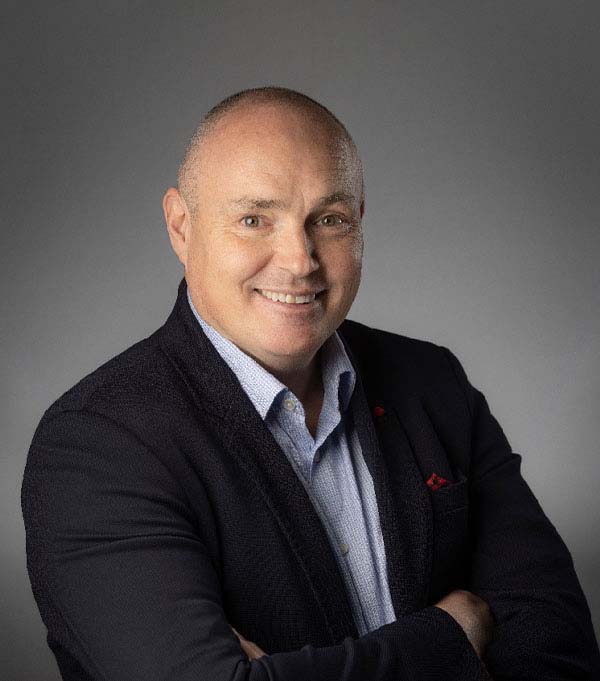 William Dalton
Vice President and Managing Director for Europe
William Dalton leads the development and expansion of VicOne's business in the European automotive market. Prior to joining Trend Micro and VicOne, William spent seven years developing manufacturing control systems in the electronic manufacturing industry. For over 25 years, William has held various corporate, functional, and regional roles within Trend Micro. Aside from these roles, William has held board-level positions in technology-related not-for-profit organizations and supported cybersecurity accelerators and STEM-related programs.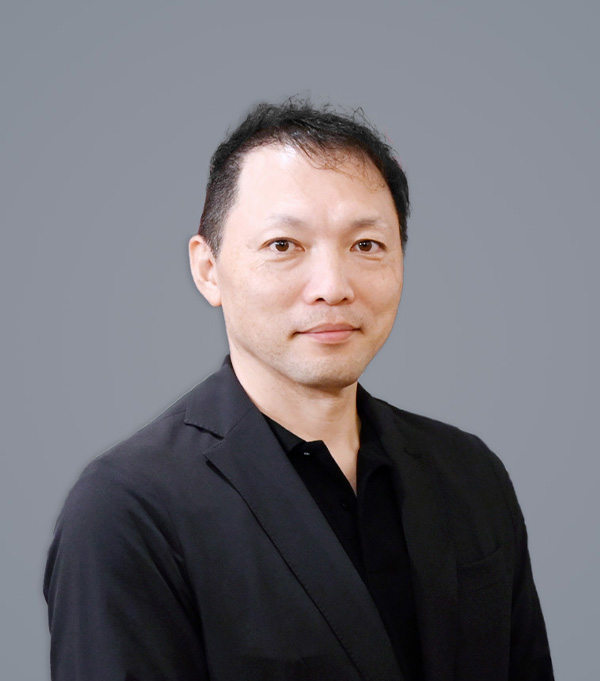 Masanori Namba
Vice President of Automotive
Business, Global Headquarters
Masanori Namba has been dedicated to global marketing and sales and business development for over 25 years. Before joining Trend Micro and VicOne, Namba spent a decade in the semiconductor business in the US and Taiwan markets. During those 10 years, he helped build new businesses whose customers were some of the largest names in the CPU, graphics, ASIC, and lithium-ion battery sectors. He also gained considerable experience in the automotive industry from working at one of the largest vehicle OEMs and its affiliate battery systems company in the Europe, US, Japan, and Taiwan markets, forging key business relationships with well-known global OEM partners.