Driving Toward Industry-Wide Synergies
VicOne actively collaborates with industry associations to forge a more robust and comprehensive cybersecurity framework for connected vehicles. By leveraging our wealth of expertise and sharing our knowledge of best practices, we work as a key player in designing secure software architectures and enabling cutting-edge automotive technologies. The entire industry benefits from the strategic alliances that we are part of as we and other industry players strengthen our collective defenses amid a continually expanding connected car ecosystem and a rapidly evolving threat landscape.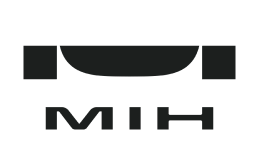 Jack Cheng
CEO of MIH
"The collaboration with VicOne in secured RDS will provide the most worry-free maintenance environment for EV ecosystem members with comprehensive protection from deployment to maintenance and accelerate the transformation of the automotive industry together."