Purpose-Built Cybersecurity Intelligence for Connected Vehicles
Backed by Trend Micro's cybersecurity expertise, VicOne leverages tested threat intelligence with multilayered detection and response analytics. When you partner with VicOne, you rely on expert automotive knowledge that enables a number of unique industry features, including vulnerability scanning and malware and backdoor scanning through VicOne's software risk management. VicOne's deep collaboration with automotive manufacturers (OEMs), Tier 1 suppliers, and industry associations assures the best-fitting solutions for your architecture.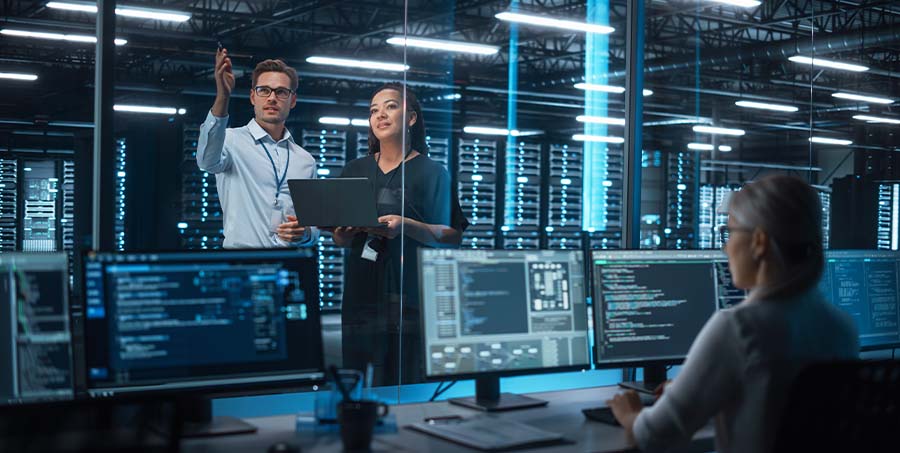 Proven Cybersecurity Expertise
VicOne delivers robust yet flexible solutions unique to the needs of the automotive industry. Drawing from proven automotive threat intelligence, VicOne supports a vehicle's entire life cycle, from its development to its operation and maintenance.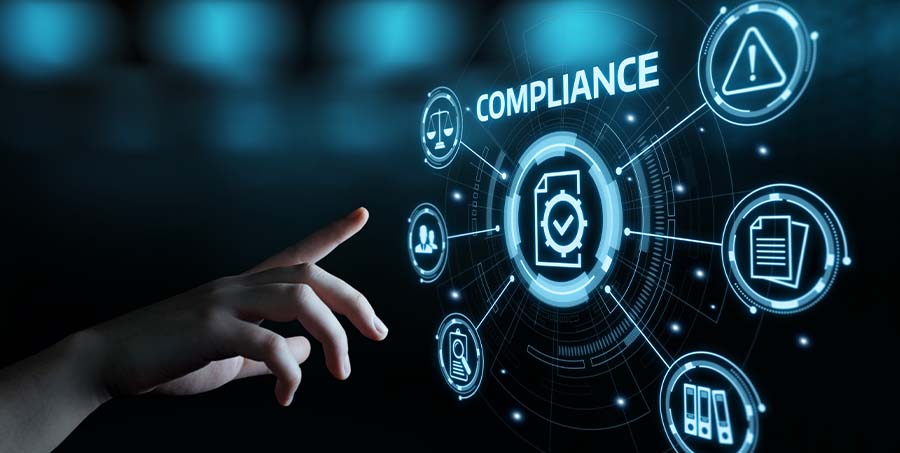 Automotive Compliance
With the ever-evolving state of automotive cybersecurity and its relevant regulations, it can be difficult for automotive OEMs to decide on the best solutions for their architecture. VicOne understands this predicament and offers OEMs purpose-built solutions to support compliance with UN R155.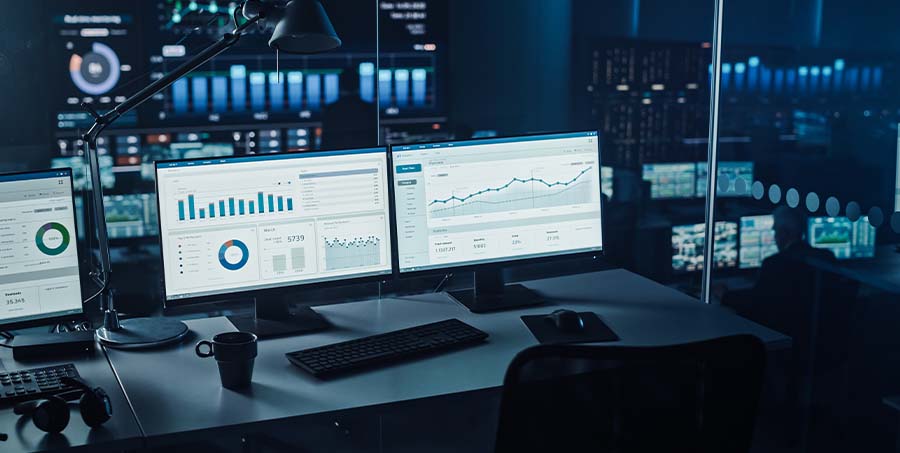 Convenient Management and Monitoring of Multiple Vendors
VicOne enables automotive OEMs to conveniently perform a vulnerability scan of their suppliers' software bills of materials (SBOMs) or a malware and backdoor scan within a sandbox, to secure their supply chains while ensuring compliance. VicOne also conducts penetration testing to uncover potential vulnerabilities.
Our Recommended Products
Multilayered Automotive Cybersecurity
Know More From Our Resources
Gain Insights Into Automotive Cybersecurity
View More