Purpose-Built Cybersecurity Intelligence
for Connected Vehicles
Backed by Trend Micro's cybersecurity expertise, VicOne leverages tested threat intelligence with multilayered detection and response analytics. When you partner with VicOne, you rely on expert automotive knowledge that enables a number of unique industry features, including vulnerability scanning and malware and backdoor scanning through VicOne's software risk management. VicOne's deep collaboration with automotive manufacturers (OEMs), Tier 1 suppliers, and industry associations assures the best-fitting solutions for your architecture. VicOne is certified with ASPICE CL2 product and project compliance.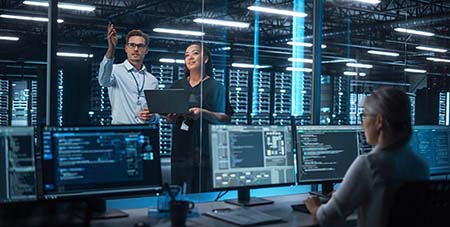 Proven Cybersecurity Expertise
VicOne delivers robust yet flexible solutions unique to the needs of the automotive industry. Drawing from proven automotive threat intelligence, VicOne supports a vehicle's entire life cycle, from its development to its operation and maintenance.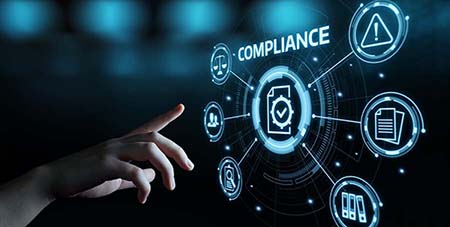 Automotive Compliance
With the ever-evolving state of automotive cybersecurity and its relevant regulations, it can be difficult for automotive OEMs to decide on the best solutions for their architecture. VicOne understands this predicament and offers OEMs purpose-built solutions to support compliance with UN R155.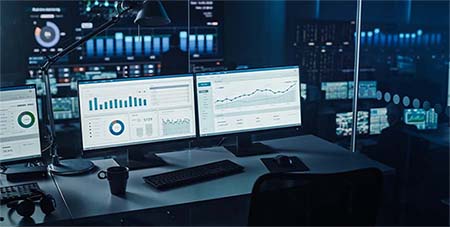 Convenient Management and Monitoring of Multiple Vendors
VicOne enables automotive OEMs to conveniently perform a vulnerability scan of their suppliers' software bills of materials (SBOMs) or a malware and backdoor scan within a sandbox, to secure their supply chains while ensuring compliance. VicOne also conducts penetration testing to uncover potential vulnerabilities.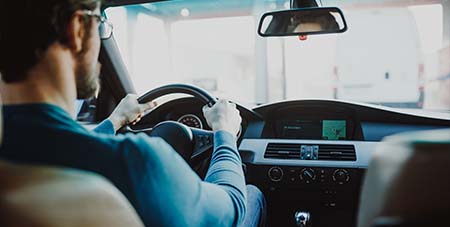 Monetization From Cybersecurity​
Software-enabled services represent your next opportunity for generating revenue. With our Smart Cockpit Protection solutions, we can protect your customers' personally identifiable information (PII) from being leaked, enabling your customers to enjoy software-enabled services worry-free. Additionally, you can create new revenue streams by monetizing cybersecurity.​
Our Recommended Products, Service, and Solutions​
Multilayered Automotive Cybersecurity
xNexus
Cloud-Based Extended Detection and Response (XDR) Platform for Vehicle Security Operations Centers (VSOCs)
Learn More
xCarbon
Frictionless Intrusion Detection and Prevention System (IDPS) for Electronic Control Units (ECUs)
Learn More
xZETA
Multilayered Scanning to Detect Software Vulnerabilities, Malware, and Backdoor Attacks
Learn More
xScope
Comprehensive yet Flexible Penetration-Testing Service Specialized for the Automotive Industry
Learn More
Smart Cockpit Protection​
Data Privacy Security All the Way From the In-Vehicle Infotainment (IVI) Systems to the Car Companion Apps
Learn More
Know More From Our Resources
Gain Insights Into Automotive Cybersecurity
Success Stories

September 19, 2023

Askey, a global provider of network communications and electronics manufacturing, has implemented the VicOne xZETA vulnerability scanning and SBOM ...


Read More

Blog

September 12, 2023

Researchers from the Technical University of Berlin recently unveiled a hardware-based attack designed to jailbreak Tesla's AMD-based in-vehicle in...


Read More

Blog

September 1, 2023

Malicious actors could exploit vulnerabilities in the charging infrastructure used by electric vehicles (EVs) to carry out cyberattacks on EV charg...


Read More
View More