Easy Compliance With Automotive OEM and Regulatory Requirements
New regulations bring new challenges and risks to automotive suppliers. With VicOne's solutions, Tier 1 suppliers can comply in a timely manner with the requests of automotive manufacturers (OEMs). These bundled solutions are not just essential for compliance — they improve suppliers' cybersecurity as well. VicOne is certified with ASPICE CL2 product and project compliance.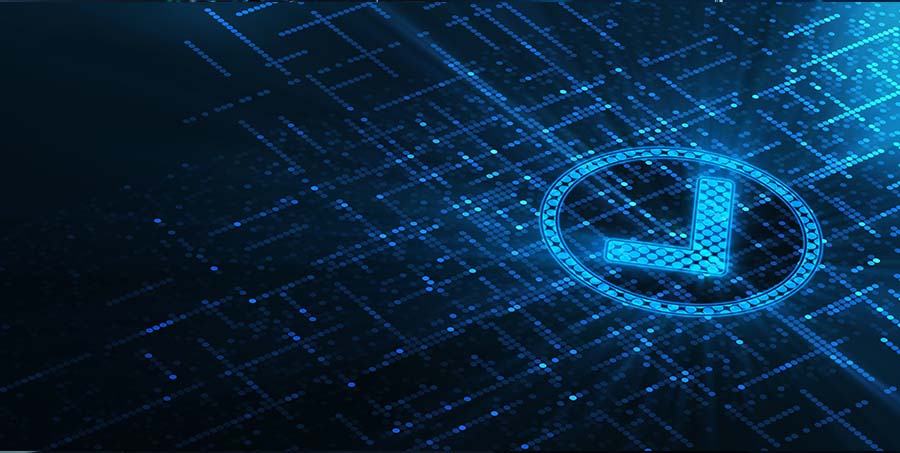 OEM and Regulatory Compliance
VicOne's solutions make it easier for you to comply with requirements from regulations and cybersecurity requests from automotive OEMs.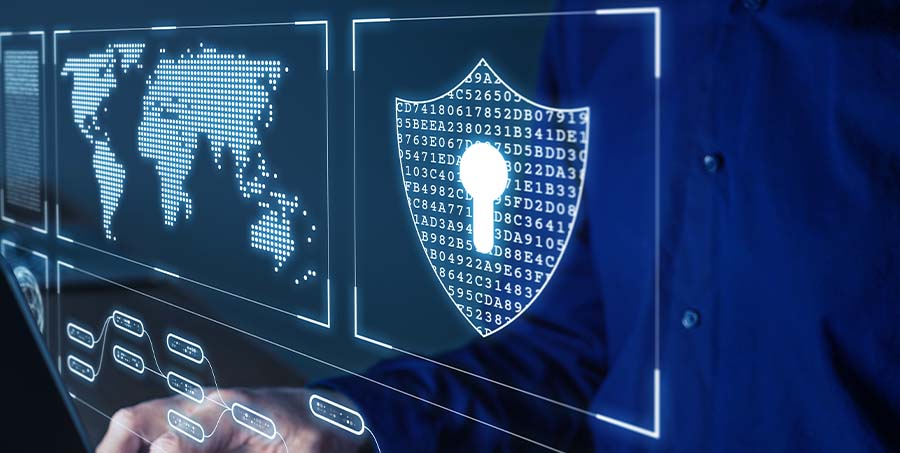 Zero-Day Vulnerability Mitigation
Be prepared to mitigate risks with the virtual patch, a safety net that helps block known vulnerabilities so that you can focus on finding fixes.
Cybersecurity Knowledge Enhancement
New regulations can sometimes be difficult to understand and implement. Fortunately, VicOne's customer-driven team is dedicated to providing the required services to expedite your product deployment and improve your domain knowledge.
Our Recommended Products and Service​
Multilayered Automotive Cybersecurity
xCarbon
Frictionless Intrusion Detection and Prevention System (IDPS) for Electronic Control Units (ECUs)
Learn More
xZETA
Multilayered Scanning to Detect Software Vulnerabilities, Malware, and Backdoor Attacks
Learn More
xScope
Comprehensive yet Flexible Penetration-Testing Service Specialized for the Automotive Industry
Learn More
Know More From Our Resources
Gain Insights Into Automotive Cybersecurity
Success Stories

September 19, 2023

Askey, a global provider of network communications and electronics manufacturing, has implemented the VicOne xZETA vulnerability scanning and SBOM ...


Read More

Blog

September 12, 2023

Researchers from the Technical University of Berlin recently unveiled a hardware-based attack designed to jailbreak Tesla's AMD-based in-vehicle in...


Read More

Blog

September 1, 2023

Malicious actors could exploit vulnerabilities in the charging infrastructure used by electric vehicles (EVs) to carry out cyberattacks on EV charg...


Read More
View More