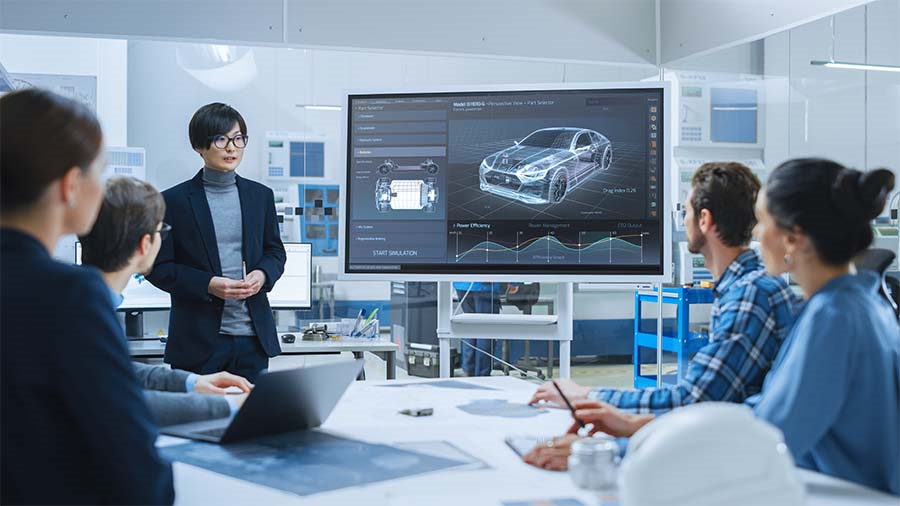 VicOne has earned a spot on CRN®'s top 11 coolest cybersecurity tools and products of 2022, which lists startups and products that improve security in specific areas of the digital world using unique technologies and services.
VicOne is the culmination of Trend Micro's three decades of pioneering research and threat intelligence on connected vehicle cybersecurity. As Trend Micro's prospective subsidiary, VicOne leverages the cybersecurity leader's research expertise and technologies in its solutions.
CRN anticipates that VicOne, which specializes in cybersecurity for connected cars, has a market that is due for growth as a result of threat actors beginning to shift their attention to innovations in the automotive industry.
The call for fortified automotive cybersecurity
At present, most known attacks on connected cars have been conducted by researchers who have responsibly disclosed their findings, including the vulnerabilities that they discovered along the way. However, the automotive supply chain has now also experienced its fair share of cyberattacks.
In particular, cyberthreats have been spilling over to the automotive industry over the years, typically in the form of ransomware attacks. Ransomware campaigns have been known to target well-known automotive manufacturers and suppliers, at times even successfully shutting down operations. Data breaches, as with any industry, are also possible and are thus perennial concerns for the automotive world.
Regulations like the UN Regulation No. 155 (UN R155) and ISO/SAE 21434 further highlight the relevance of cyberthreats and establish cybersecurity as one of the cornerstones of preparing for the future of the automotive industry.
VicOne solutions
VicOne's suite of automotive cybersecurity solutions provides car manufacturers and suppliers with complete cybersecurity protection, encompassing a vehicle's life cycle, ecosystem, and supply chain. It covers the five aspects of protection (threat identification, detection, analysis, response, and recovery) with the following solutions:
VicOne positions itself as an ideal partner for building connected vehicle security strategies and solutions. To learn more about VicOne and its products, visit our homepage.