Trustworthy Cybersecurity for Tomorrow's Connected Cars
Future-ready vehicle protection reinforced with proven automotive threat intelligence
Enabling Strategic Automotive Cybersecurity
Automotive manufacturers (OEMs) and tier-1 suppliers must be highly adaptive to stay abreast of the ever-evolving automotive cyberthreat landscape. VicOne, delivering purpose-built automotive cybersecurity solutions, can help automotive manufacturers (OEMs) and tier-1 suppliers comply with current regulations (Such as UNECE WP.29/R155) while hardening defenses against future threats.
Designed to support large-scale connected car deployments, VicOne supports the cybersecurity of a vehicle throughout its life cycle. Leveraging over 30 years of cybersecurity experience from Trend Micro and the expertise of more than 10,000 independent researchers through the Zero Day Initiative, VicOne's cybersecurity solutions use the latest technologies like machine learning, behavior monitoring, and detection and response to help secure connected cars.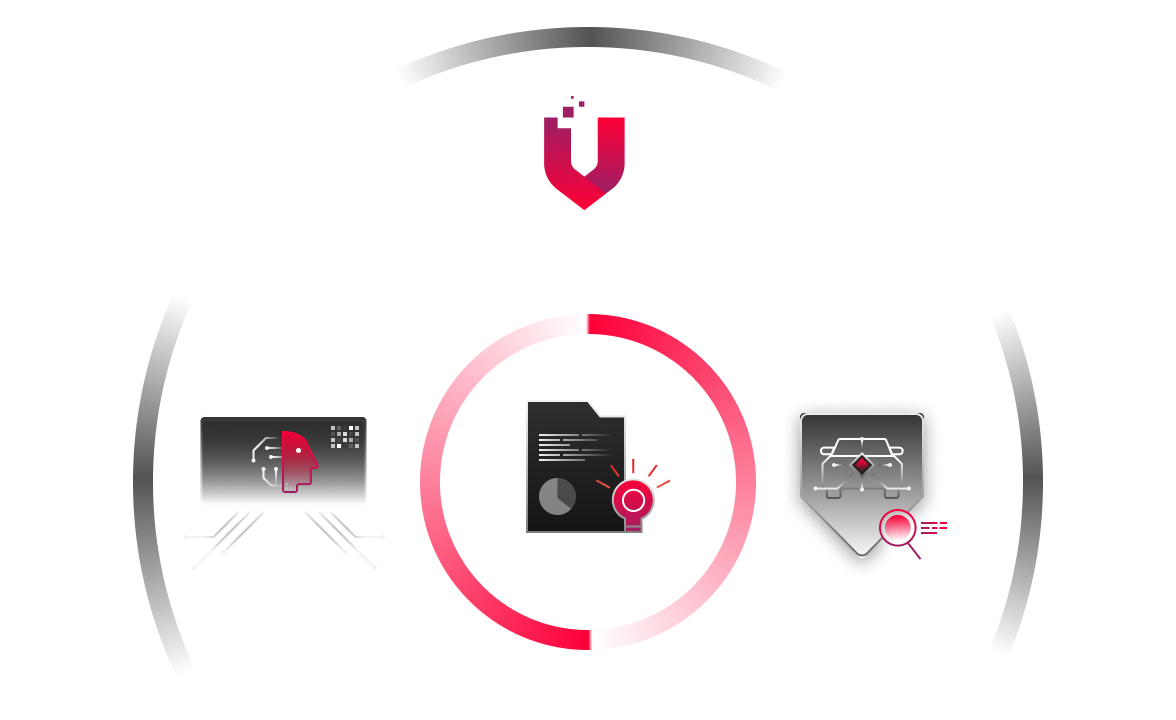 What Sets Us Apart
The xNexus is a unified security platform designed to easily scale and adapt to diverse deployment scenarios, ensuring the security of a vehicle throughout its entire life cycle.
To help Automotive manufacturers (OEMs) and Tier-1 suppliers comply with regulations like UNECE WP.29/R155, VicOne uses industry-leading threat research combined with advanced security capabilities like machine learning and behavior monitoring to help them integrate security in their automotive design and anticipate future threats better.
As a Trend Micro subsidiary, VicOne is supported by a trusted global leader in cybersecurity with over 30 years of innovation and expertise in helping organizations manage cyber risk.
Unique Automotive Cybersecurity Solutions with Proven Foundations
VicOne combines global threat intelligence and automotive expertise derived from Trend Micro's decades of experience and innovation in cybersecurity. With VicOne's top-of-the-line solutions, organizations benefit from a robust security coverage tailored for the automotive industry.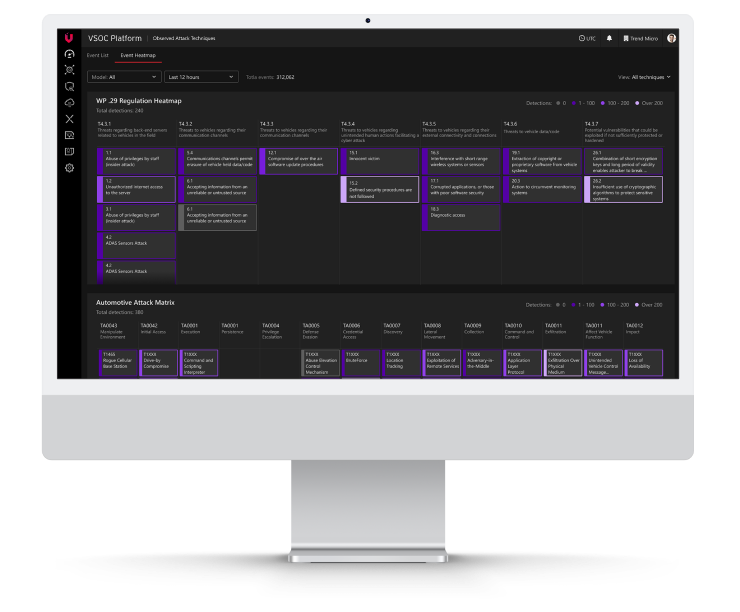 Be guided by profound insights and thought leadership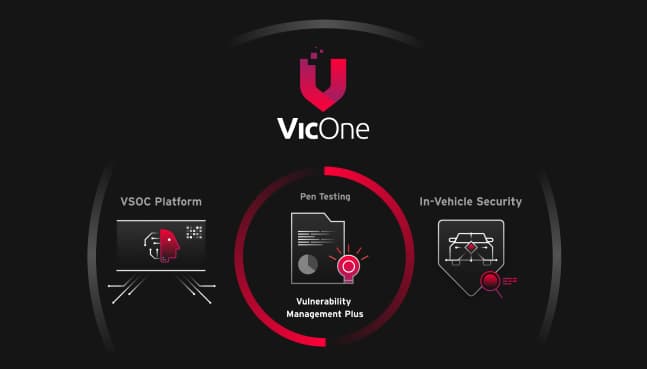 July 1, 2022
DEKRA collaborate with VicOne to create Integrated services for vehicle cybersecurity certification
DEKRA and VicOne announced their partnership in providing joint solutions for automotive suppliers to compliance with new international regulations and standards in vehicle security.
VicOne
Read More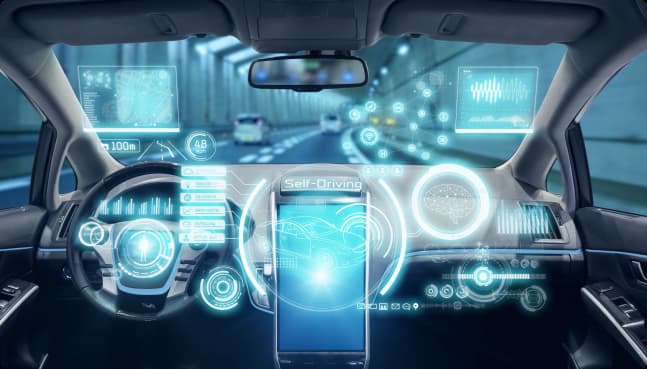 June 29, 2022
Investigating the Benefits and Risks of Connected Car Technologies
While today's modern vehicles promise an increased level of connectivity to improve user experience and safety, cybercriminals could still abuse these improvements to wreak havoc on the road and steal personal data from users, thus making dynamic security for connected cars paramount.
VicOne
Read More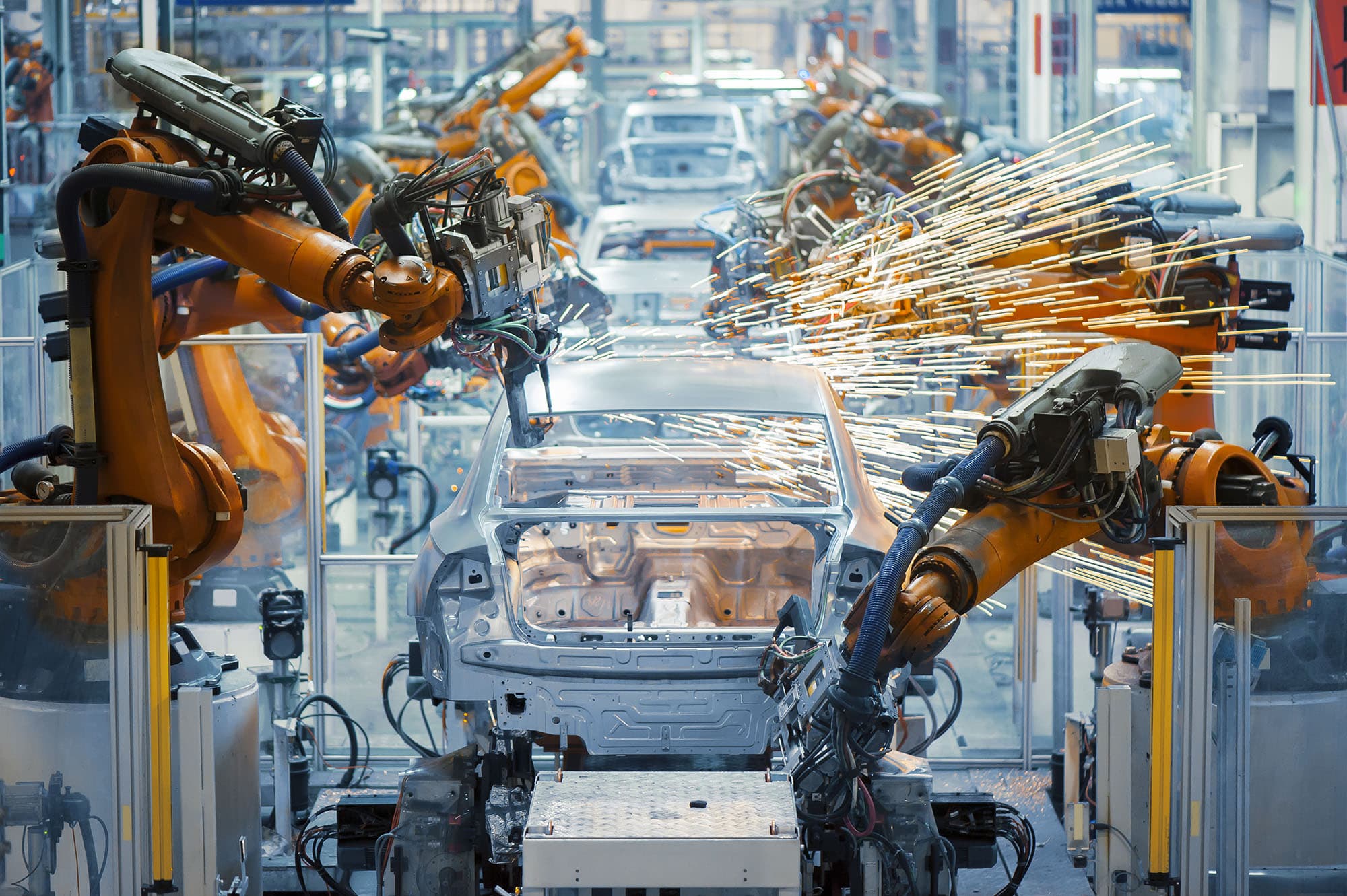 June 24, 2022
ISO/SAE 21434: Setting a New Standard for Cars of the Future
The past decade has ushered in a new age in vehicle connectivity and improved the way cars and humans interact with each other. But it has also opened cybersecurity gaps that require an appropriate standard for the automotive industry to protect connected cars from attacks.
VicOne
Read More
Navigate the new directions of automotive cybersecurity
MIH Unveils Open EV Software Platform and Announces key partnerships with Arm, Microsoft and Trend Micro
Work With Various Leading Experts
Start your journey to better automotive cybersecurity