Automotive Tier-1 Suppliers
Enabling compliance with OEMs and regulations

VicOne helps
Automotive Tier-1 Suppliers
OEM and Regulatory Compliance
Mitigate Zero-Day Vulnerabilities
Enhance Cybersecurity Knowledge
OEM and Regulatory Compliance
With VicOne's xCarbon, xZETA and xScope, complying with cybersecurity requests from automotive manufacturers (OEMs) is made much easier.
Mitigate Zero-Day Vulnerabilities
Be prepared to mitigate risks with the virtual patch, a safety net that helps block known vulnerabilities so that you can focus on finding a fix.
Enhance Cybersecurity Knowledge
New regulations can sometimes be difficult to understand and implement. Fortunately, VicOne's customer-driven team is dedicated to providing the required services to accelerate your product deployment and improve your domain knowledge.
Easy Compliance With Automotive Manufacturers (OEMs) Requirements
New regulations bring new challenges and risks to suppliers. With VicOne's solutions and customer-driven team, suppliers can comply timely with automotive manufacturers (OEMs) requests. These bundled solutions are not just essential for compliance — they improve suppliers' cybersecurity as well.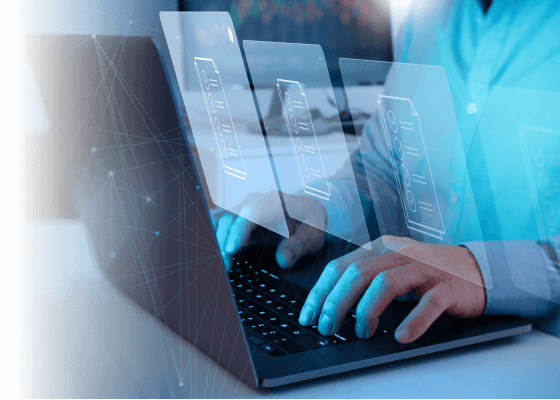 xCarbon
Frictionless IDPS for multipurpose ECU and suits an EEA design

xZETA
Multilayer scouting for known & undisclosed vulnerabilities, while uncovering potential malware & backdoor risk
xScope
Real-world security exploitation services for vehicles
More Information
The Cybersecurity Blind Spots of Connected Cars
A Roadmap to Secure Connected Cars: Charting the WP.29's UN Regulation No. 155
ISO/SAE 21434: Securing Tomorrow's Connected Cars
Why
VicOne?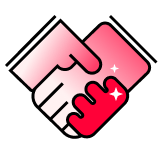 Long-Term Partnership
VicOne is backed by Trend Micro's 30 years of global leadership in cybersecurity and partnerships with industry associations and law enforcement agencies, allowing it to address emerging threats that evolve alongside the transformation of the automotive industry.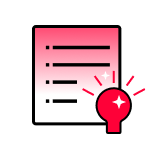 Expert Threat Intelligence
VicOne delivers forward-looking research on connected vehicles and cybersecurity using the trusted expertise of more than 450 in-house researchers and independent researchers from the Zero Day Initiative to help OEMs and Tier-1 suppliers protect the automotive industry from cyberthreats.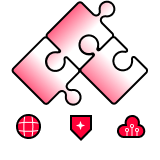 A Unified, Multilayered Solution
With its use of machine learning and behavior monitoring, VicOne provides comprehensive protection for vehicles, networks, the cloud, and vehicle security operations centers (VSOCs) with a complete view of your security posture.
Start your journey to better automotive cybersecurity